 James Hasenfus-Your Certified
Real Estate Divorce Sale Specialist
James Hasenfus Divorce Realtor® Specialist
Experience Makes All The Difference
I've been selling real estate in Maine and New Hampshire since 2001. One commitment that has set me apart in the industry is my certification as a Real Estate Divorce Specialist™. This specialization has allowed me to bring a deeper level of understanding to the divorce process as it applies to real estate. From strategies to reduce capital gains liability to matters of confidentiality and safety, having the experience to anticipate the challenges before they become an issue is the key to a successful transaction.
Jamie helped us buy our dream home at Hampton Beach, NH. There were some issues that he went out of his way to get resolved. Helped every step of the way in finding local qualified people for all our needs to be able to move in. We were not from this area and he was great walking us through it all....

user4565350


December 10, 2018

Jamie is truly an incredible agent! He worked with us for several YEARS, patiently showing us houses and working to find options that fit our preferences. He is personable and knowledgeable, but even more, he is ethical. I will never forget when we found a house that we thought we might be...

zuser20170612130951595


December 4, 2018

Jamie was such a great person to work with. His detailed knowledge of not only real estate, but also home construction really helped us feel very certain that we were in great hands. He is a patient and attentive realtor that listens to exactly what you're looking for. Would highly recommend him!!!

user3984524


December 11, 2018

Back in 2012, I relocated from Puerto Rico to Maine (The Way Life Should Be). I was a complete stranger to this beautiful state and needed a home for my family. I came across James at the time and was a complete blessing for my family and I. James is amazing and helped us with our first home. ...

arnaldo negron


July 9, 2019

Jamie helped us with selling our house in every way. He answered all our questions, gave us great advice and was knowledgeable about every aspect. He returned our calls quickly. This was a short sale, which I hear is difficult to find a realtor that will be involved in short sales. He would...

pashley27


December 10, 2018

We came to Jamie as first time home buyers. We had lots of questions about how the process worked and what things meant. Jamie was always patient and helpful. He would answer all questions and even help us with what questions we should be asking that we didn't know about. He listened so well to...

alycardone


December 10, 2018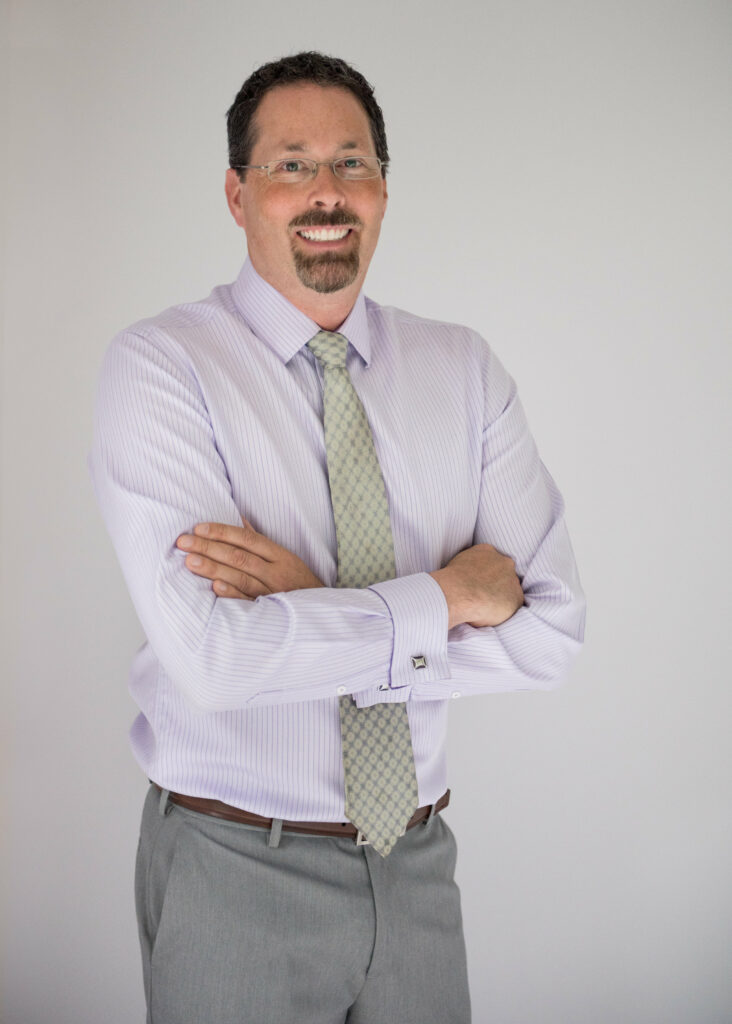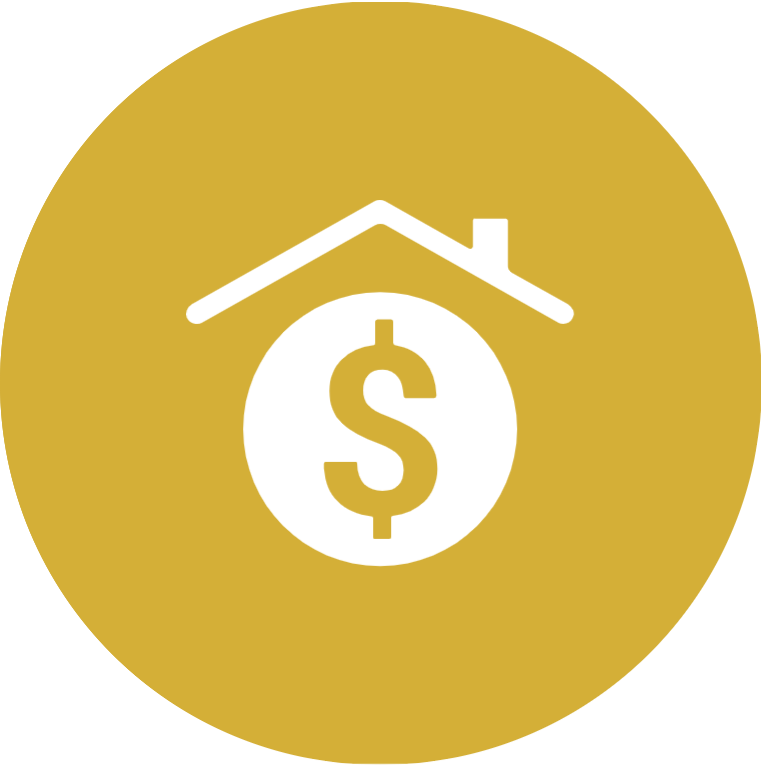 Pre-foreclosure or "Short Sale" Homes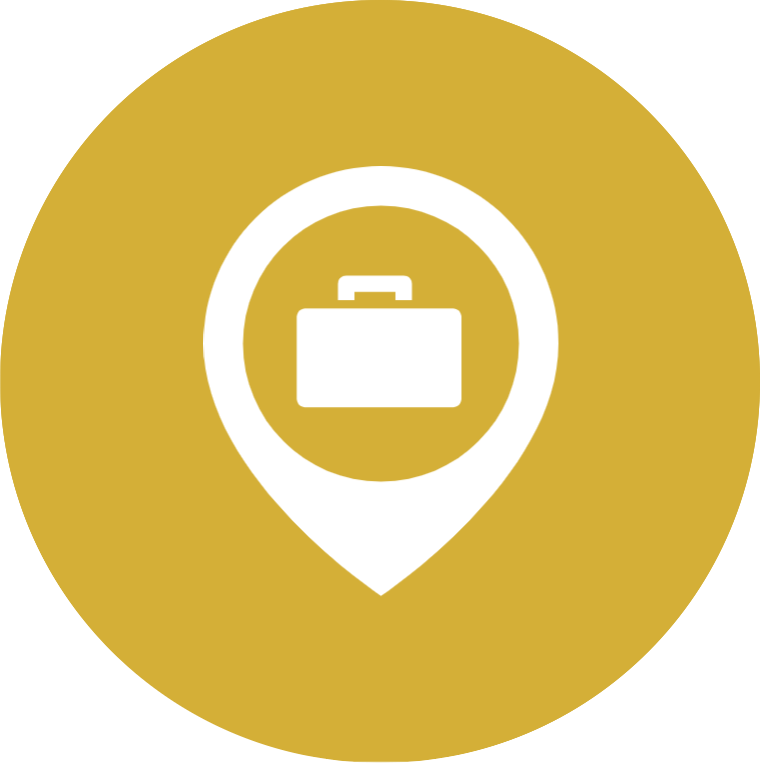 Court experience testifying in divorce sale
Selling with protection orders between sellers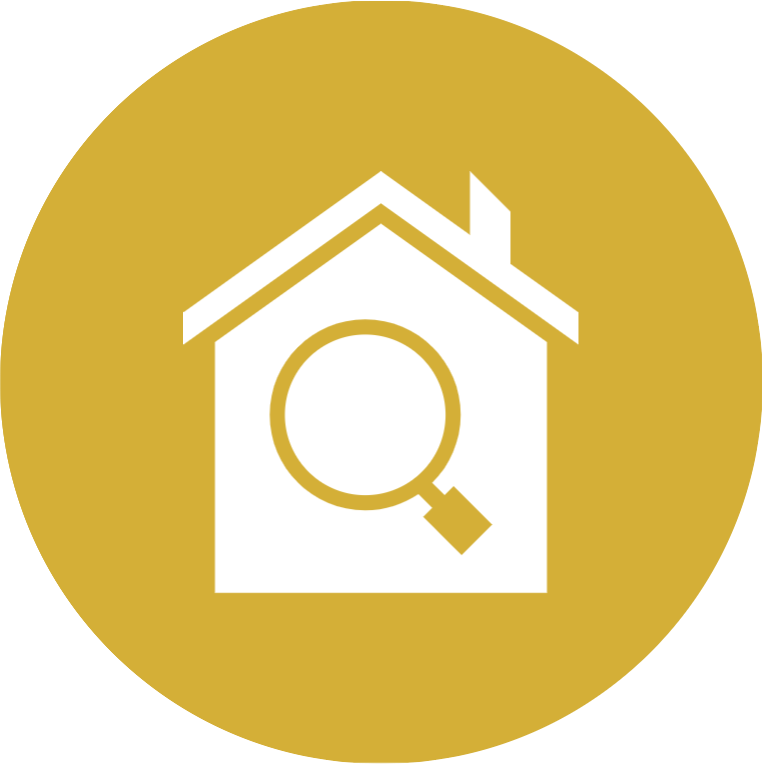 Homes that haven't been able to sell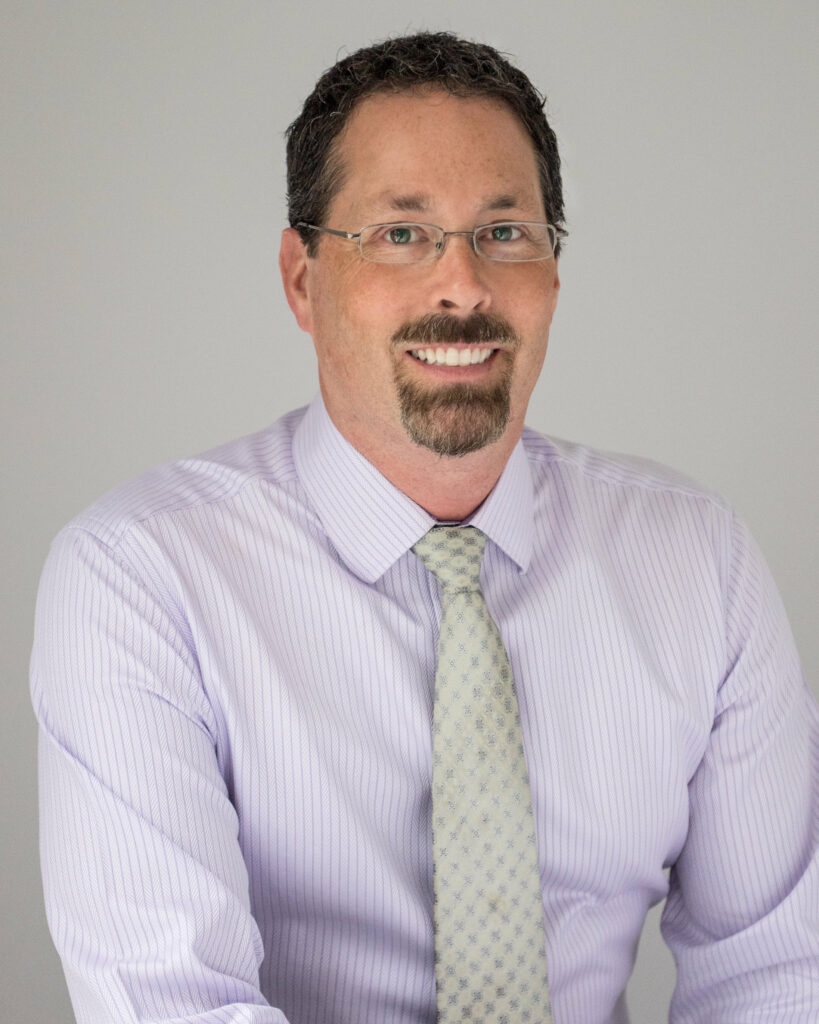 James Hasenfus Divorce Realtor® Specialist
Experience Makes All The Difference
Working with clients during major life changes and agreeing to help them through an extremely difficult time has been a trademark throughout my career.  Some of the more challenging real estate sale situations I've been able to resolve are:
Divorcing Sellers with IRS liens
Pre-foreclosure or "Short Sale" homes
Court experience testifying in divorce sales
Selling with protection orders between sellers
Homes that haven't been able to sell

 

(expired home listings)
Call or text today for a confidential discussion about your options.  Together we can find solutions to resolve almost any problem you're going through.  
Is Selling Your Home The Right Decision?
Experience Makes All The Difference
For many divorcing couples, selling the marital home or other real estate assets may be the best solution during a difficult time. For others, retaining the home may be the best path to moving forward. There may also be some very serious questions ranging from your home value and condition to capital gains liability and the specialized techniques to limit your tax exposure during a divorce.
A no obligation market analysis or Broker Price Opinion (BPO) should be your first step in determining your home value and condition before any decision is made about the dissolution of real estate assets. A free professional property valuation can be obtained by calling/texting 603-781-6812 or confidentially registering at:  www.DivorceHomeValue.com
Divorce Is Difficult. Selling Your Home Shouldn't Be.
Experience Makes All The Difference
With over 17 years of experience in selling homes in challenging situations, I've always been able to find a solution to keep a transaction moving forward. Thinking outside the box and providing a light at the end of the tunnel can be the difference between a successful closing or a buyer (or seller) walking away from a contract.
Call or text today to see how I can help to resolve your situation.  Whether you have a simple question or a highly complex problem, I have the experience and compassion to help you make an informed decision.